HMRC Following In The Footsteps of Payday Lenders…
Raiding bank accounts to claw back debts is a favourite tactic of payday lenders-and now the Treasury is awarding the taxman similar powers.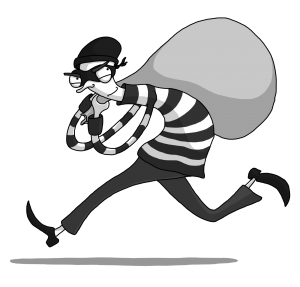 HMRC can now target tax dodgers with the sort of methods usually used by companies such as Wonga.
Radical reforms unveiled in the budget will allow HMRC to bypass insolvency proceedings, asset freezes and debt collection to take what it believes is owed.
HMRC insist the powers will be used only on a small number of persistent tax dodgers and once someone had been contacted at least four times.
It applies only to people who owe more than £1000. Furthermore, HMRC must leave at least £5000 in the account.
The money is then put on hold for 14 days and account holders can set up a payment plan or the money is kept.