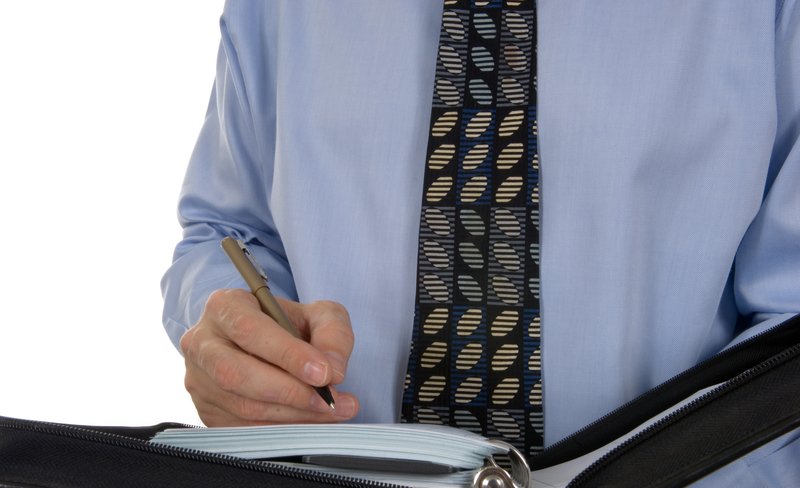 We support businesses throughout their life-cycle as they restructure and expand, whether organically or by acquisition. We help them to become more efficient and provide support as they adapt to demanding regulatory environments.

Tax investigations
A tax investigation can be one of the most stressful things in life.  We at Leopold specialise in resolving all kinds of tax investigations, tax enquiries, tax disputes and conflicts with HM Revenue and Customs.
The most important thing on our agenda is the service we provide to our clients, who range from sole traders to large corporates and also include partnerships and trustees.  We do everything we can to meet the client's individual needs and shoulder the pressure leaving them to focus on their business.  Our clients have the minimal contact necessary with HMRC, while we defend the client's position and fight hard to get the minimum possible tax penalty and settlement.
We have a highly qualified and experienced team. Our experience includes dealing with corporate tax, personal tax, offshore trusts, PAYE, residence and domicile issues and voluntary disclosures.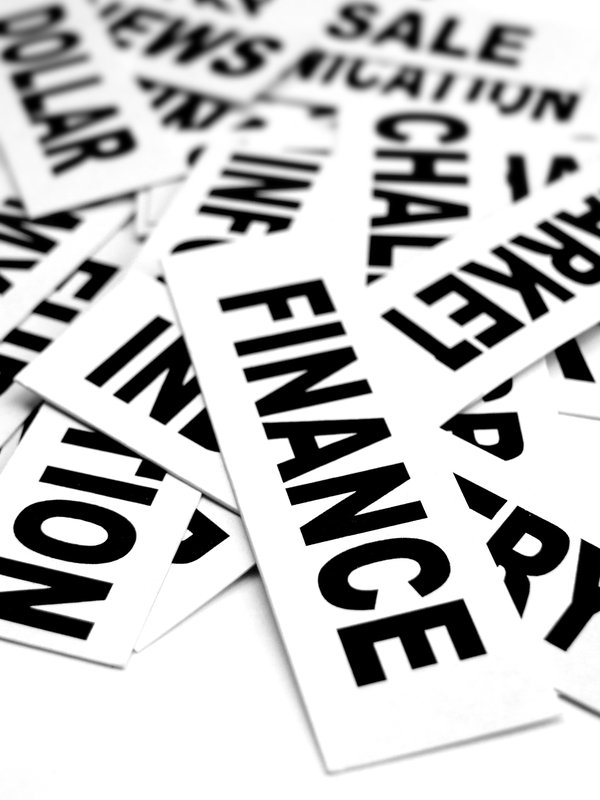 Corporate Finance
We advise across all sectors. We routinely carry out cross border mergers & acquisitions and financial investigations.
Dealing with us is different. Our approach is pragmatic and hands on which ensures timely, straightforward advice and our deals are led by senior personnel which delivers high value for clients through experienced negotiation and quick and effective solutions to issues.
Tax Services
With a constantly evolving tax system in the United Kingdom, effectively managing tax affairs is an increasingly challenging but essential part of your business or personal financial planning.
In this fast-paced tax environment we can help save you or your business money and time, and reduce your risk exposure.
Complexities are added to our clients' business and personal tax affairs as they increasingly span multiple jurisdictions.
For businesses we offer compliance and advisory services. Our strategic tax planning expertise includes corporate tax, structuring of acquisitions and disposals, human capital, stamp taxes, VAT and capital gains tax to name but a few.
We also provide specialist taxation advice for private clients giving you the detailed insight you need to make effective taxation decisions. From personal tax, to inheritance tax, capital gains tax and international tax advice, our clients are guaranteed a discreet and personal service.
Forensic and investigation Services
In an increasingly challenging economic and regulatory environment, our Forensic and Investigation Services team provide a full suite of forensic services including expert witness, fraud solutions, and digital forensics.