Payroll & VAT
Leopold Business Services covers a variety of services relating to Payroll and VAT.
The service is aimed at organisations of all sizes.
Payroll
Class 1A NIC, Statutory Sick Pay, Statutory Maternity Pay and Court Orders
End of Year Returns (forms P35 and P14) for the Inland Revenue and Contributions Agency
Assistance in the completion of forms (P11D)
PAYE health check and report
Collection of student loans
BACs facility and the option to submit payroll details electronically
Specialist advice on PAYE and National Insurance Contributions
PAYE and National Insurance investigations
VAT
VAT returns
Specialist advice on VAT issues
Annual VAT health check
VAT investigations
Bureau services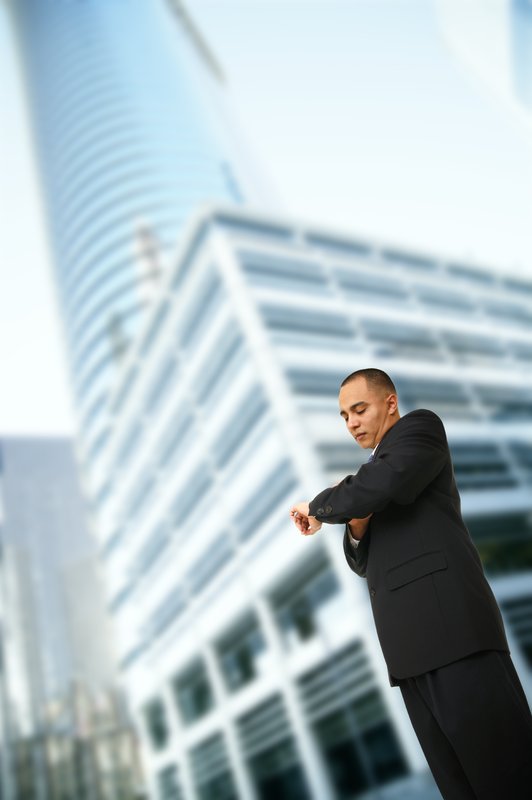 We'd like to free up your time
You have a successful family business, and the family wealth is growing but too often you are lost beneath a pile of paperwork rather than being out there doing what you do best – meeting your clients and running your business.
We have seen the scenario time and time again; talented people struggling with the fruits of their own success. Your business grows and your life becomes more complicated. Suddenly you need advisers who have a real understanding of the bigger picture. You may need guidance on complex areas, such as tax, private wealth management and succession planning and you need ad-hoc advice too – on asset management, property and insurance matters. The list can go on.
We'd like to streamline your affairs
We provide a close-knit team of expert advisers to deal with everything from in-house financial matters (preparing accounts, completing tax returns, etc), to the more complex areas of asset management or tax planning which inevitably arise when a business grows. This way we can offer you an entirely co-ordinated system of managing your wealth, whether it is monitoring investments, guiding your family through the complex world of tax and business risk, or handling wealth protection. Whatever you need us to do, we'll do it.
All from a single point of contact
Too often several specialists are involved in an issue and too much time is spent liaising between the various parties. With Family Office, all issues are channelled through a single point of contact. When external support is required (which inevitably it will be given the complex nature of family matters), we can arrange this for you too, calling on solicitors, investment managers and banks as well as other specialist consultants.
We'd like you to prosper
Most importantly though – we believe we can save you money . You don't need us to tell you that employing a whole range of independent specialists, each with their own area of expertise (and overheads, expenses, etc) can be a costly business. That's not to mention the cost of your own time spent co-ordinating everyone's efforts and making sense of the results.
Our Bureau service is about cutting administrative burden and trimming costs. It's about giving you back your own time. It's also about creating a unique business opportunity; the opportunity to co-ordinate and consolidate your finances once and for all. With your family placed firmly at the centre, in a process dedicated to protecting and developing assets for future generations. It places you back at the helm where you belong.